AFFECTING CHANGE
IMPROVING PERFORMANCE
Blue Water Business Advisors is a niche advisory firm focusing on:
Operational Issues and Opportunities

Executive Mentoring/Coaching

Core Talent Acquisition
Our mission is to work with selective organizations that desire to:
Maximize efficiencies

Implement effective, metric-driven systems

Achieve sustainable profitable growth
COMPANIES THAT WILL BENEFIT FROM OUR SERVICES ARE ONES THAT:
•

Are fully committed to initiating the actions necessary to improve the efficiency, profitability and value of their enterprise
•Are results driven and forward thinking
•Are open-minded and receptive to candid discussion and change
•Are committed to engage existing resources and recruit talent needed to execute and support the agreed upon initiatives.
•Have been fully operational for at least three years
CLIENT TESTIMONIALS
See what our clients have to say!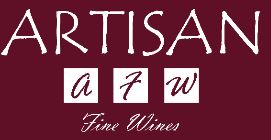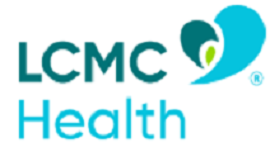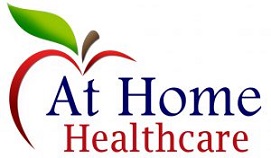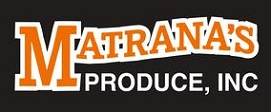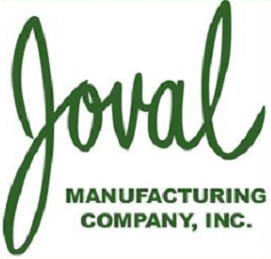 The clients' best interests will always be the singular focus of Blue Water Business Advisors.