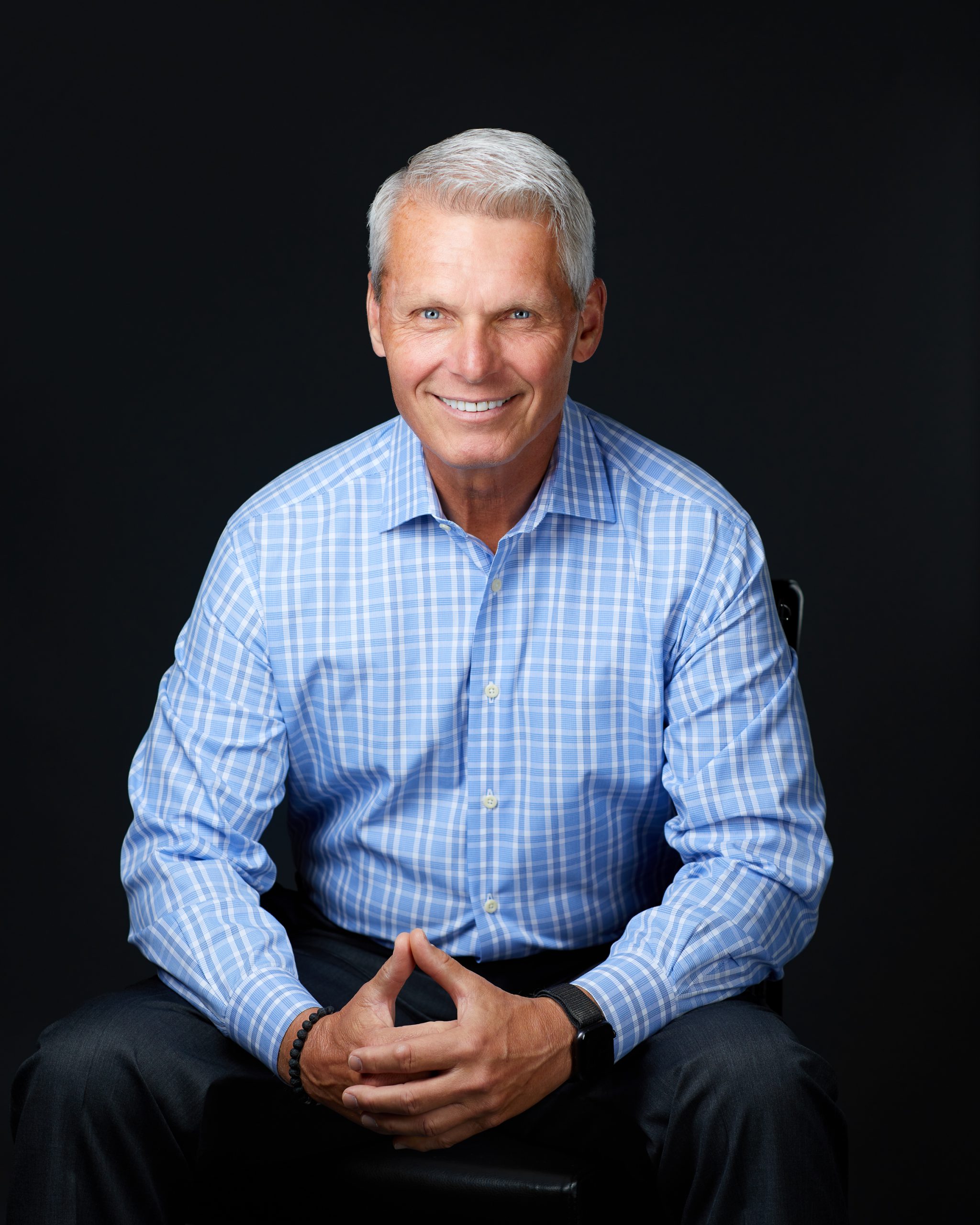 CEO | Blue Water Business Advisors
Rick Conway, CEO of Blue Water Business Advisors, offers invaluable and unique experience with proven operational successes to benefit your company and management team.  When you choose Blue Water, you gain immediate access to 40+ years of hands-on business experience, which spans many industry segments in both large and small environments.  Leveraging Blue Water's experience cannot only accelerate a client's progress but can also help to avoid costly mistakes before they materialize.
Experience
A broad breadth of management and industry experiences is the direct result of:
Leading organizations in 12 different industries
Participating as a member of the senior management team for 19 different companies
Working within 11 different ownership organizations.
Making personal equity investments in multiple companies and having first-hand experience with the rewards and benefits associated with successful investments as well as experienced the sleepless nights and the gut-wrenching impact that accompanies difficult decisions.
The clients' best interests will always be the singular focus of Blue Water Business Advisors.